Expand your business network!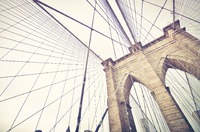 Mijn favoriete uitzichten
Expand your business network

Tierra Productiva develops projects with the aim of generating productivity and better

economic position for entrepreneurs and their companies and partner companies.

"Make the most of your own sparks of opportunity and turn them into flames of success" Golda Meir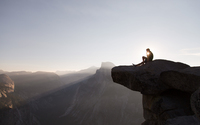 Hiking Half Dome in Yosemite NP
Consultants
Tierra Productiva offers promotion and support to our members to build links between
strengthen trading partners. We do this by transferring knowledge and by providing advice
give about the rights and obligations with which the entrepreneur and her trading partners are involved
to get.
---
---